Pokukajmo v preteklost …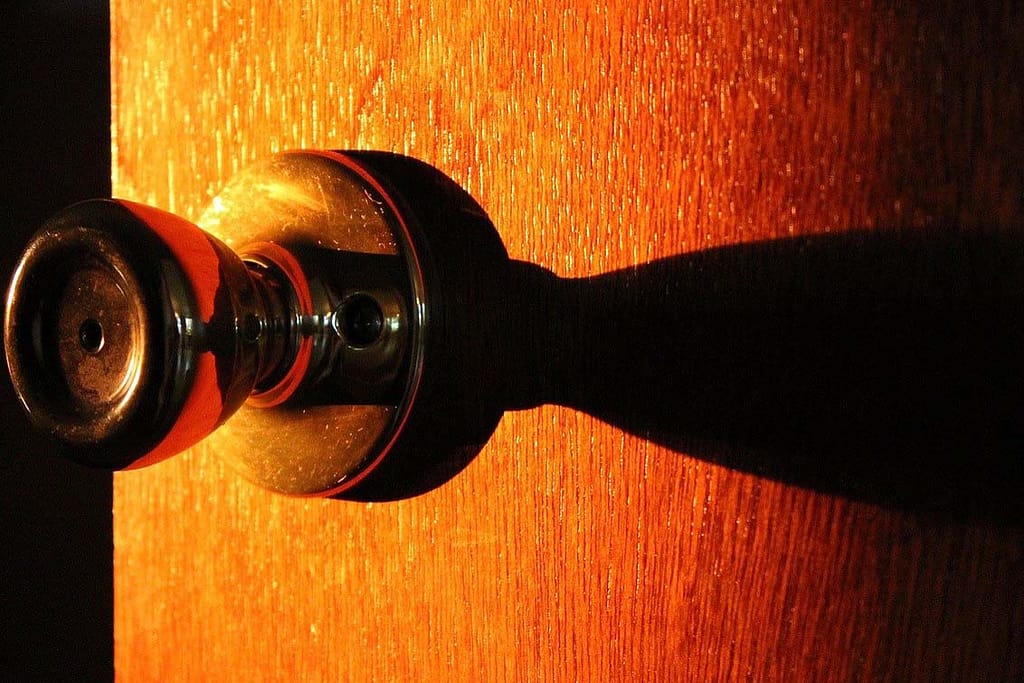 Preteklost je sestavni del naše prihodnosti, košček sestavljanke, brez katere krog ni zaključen. Pred vami je zgodba to tem, kako se je za AMD Divača vse skupaj začelo.
Tukaj in zdaj
Oglejte si najnovejše dogodke v našem društvu!
AMD Divača ima državnega prvaka v minimotu, to je mladi Tadej Maver Guštin, ki je že prvo leto našemu društvu privozil ta laskavi naslov.
Pokukajmo v prihodnost …
Če želite sodelovati in se nam pridružiti na poti, vas z veseljem vzamemo s sabo:
Če imate kakšne stare slike, zgodbe, se spomnite še kakšnega imena ali anekdote, ki se navezuje na AMD Divača, bomo z veseljem vaše spomine dodali na to strani. Kontaktirajte nas na mediji@amd-divaca.si in poskrbeli bomo, da vaši spomini ne bodo šli v pozabo!